Welcome!
The Romanian-American Chamber of Commerce (RACC™) is the oldest bilateral trade association dedicated to the development of prosperous business relationships between Romania and the United States.
The RACC™ conducts conferences, seminars, luncheons, and special events for member networking and to facilitate business development. The RACC™ is the sole representative chamber in the United States for Romania recognized by the European American Chamber of Commerce in the United States - the umbrella organization of the EU's U.S. bilateral Chambers of Commerce.
A CELEBRATION OF THE ROMANIAN CENTENNIAL OF THE GREAT UNION .... More details
Upcoming
Events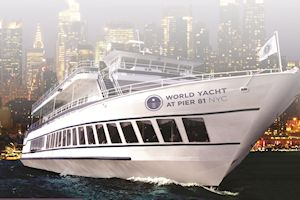 Sep 27, 2018
The Hudson World Yacht at Pier 81, New York
Join us and 350 professionals from all across Europe for this breathtaking networking sunset cruise on the Hudson River. ...More details.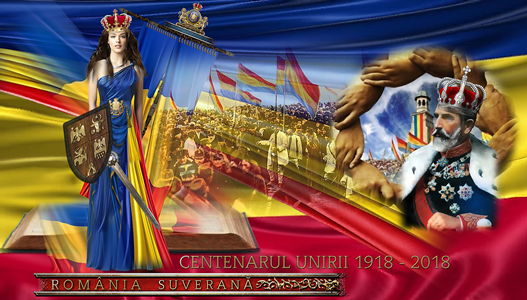 Oct 7, 2018
3 West Club in New York
Together with other Romanian organizations from New York a celebration event in the honor of the Romanian Centennial. ...More details.
<