Welcome!
The Romanian-American Chamber of Commerce (RACC™) is the oldest bilateral trade association dedicated to the development of prosperous business relationships between Romania and the United States.
The RACC™ conducts conferences, seminars, luncheons, and special events for member networking and to facilitate business development. The RACC™ is the sole representative chamber in the United States for Romania recognized by the European American Chamber of Commerce in the United States - the umbrella organization of the EU's U.S. bilateral Chambers of Commerce.
Upcoming
Events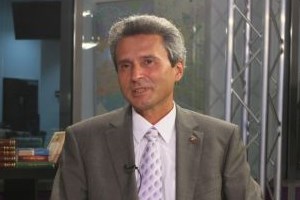 Apr 5, 2016 - 5:30PM
New York
a discussion with H.E. Dr. Ion Jinga Ambassador of Romania to the United Nations....More details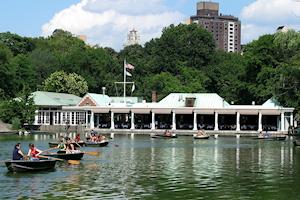 May 19, 2016 - 6:00-9:00PM
Loeb Central Park Boat House, NY
We have waited long enough - spring time is finally here and with that our famous annual EACC/RACC Spring Networking Event..More details.