The Romanian-American Chamber of Commerce


cordially invites you


January 18th at 9.30AM EST, 4.30PM Bucharest Time Zoom Meeting ID: 85854325612 Passcode: 886131
Healthtronics EU-USA Bridge Virtual Economic Mission
The scope of this economic mission is to bring together 2 or more Romanian companies to the USA in order to exchange best practices, find new markets for their products and identify partners for projects.
The preselected Romanian companies, DDS Diagnostic and Zaya will present their products. The participants will have the opportunity to have B2B meetings with the representatives of the companies and with other participants to the event.
This event is fully supported by the Romanian Trade Office in Washington DC.
RSVP to raccnyc@gmail.com
Zoom Meeting ID: 85854325612 Passcode: 886131
o 11:30 AM, EET: DDS Diagnostic – Bucharest, Romania, www.ddsdiagnostic.com
o 12:40 PM, EET: Zaya – Bucharest, Romania, https://www.zaya.ai/
https://healthtronics-eu-usa-bridge-virtual.b2match.io/
For more details, please be free to directly contact the organizer at the following address:
Mrs. Magda Mihut (Micu)
ROHEALTH – The Health and Bioeconomy Cluster
e-mail: rohealth@rohealth.ro
Web: www.rohealth.ro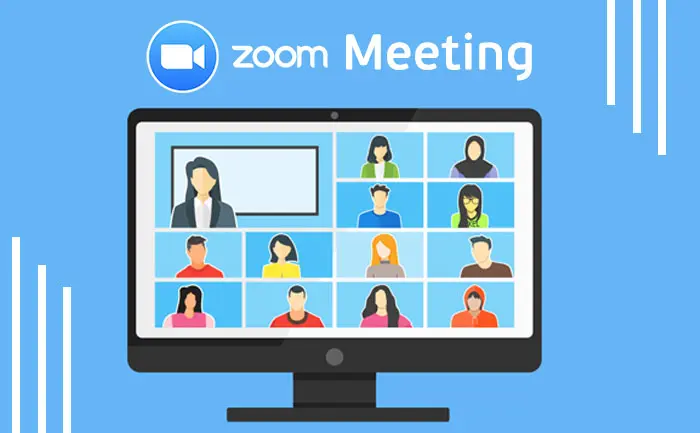 The Romanian-American Chamber of Commerce
Los Angeles amd New York Chapter
cordially invites you

January 19th at 8.00PM EST, 5.00PM Pacific Time Zoom Meeting ID: 856 1643 5564 Passcode: 947282
Transylvania Triology By Roberta Seret
PhD founder and President of the International Cinema Education, A United Nation NGO An American fiction award finalist INTRODUCTION TO TRANSYLVANIAN TRILOGY: A HYBRID FORM OF STORYTELLING
RSVP to raccnyc@gmail.com and ghenciulaw@gmail.com ;
Zoom Meeting ID: 856 1643 5564 Passcode: 947282